Our Promise
Procuring Raw Indian temple hair is tough yet maintaining the hair quality until it's shipped is much more complex as well. We at DHWARAK INDIAN HAIR work relentlessly in delivering High Quality Raw Indian Hair Extensions from our factory in India to buyers worldwide.
Authentic Indian Temple Hair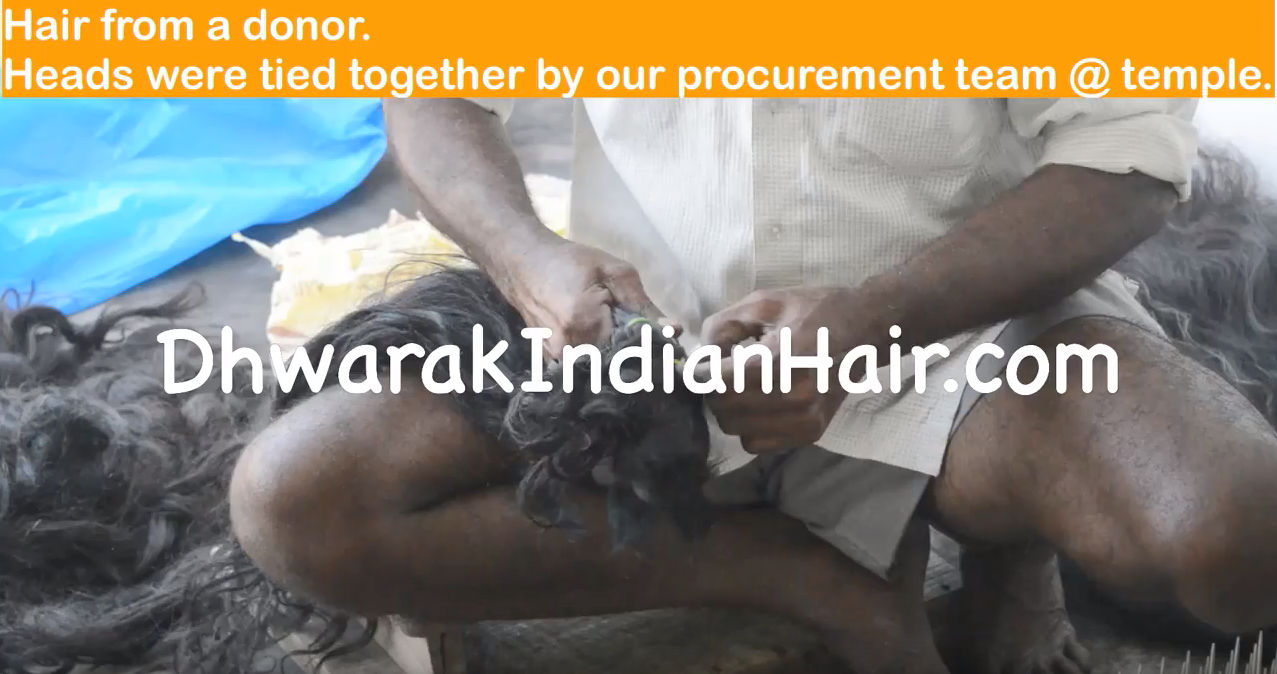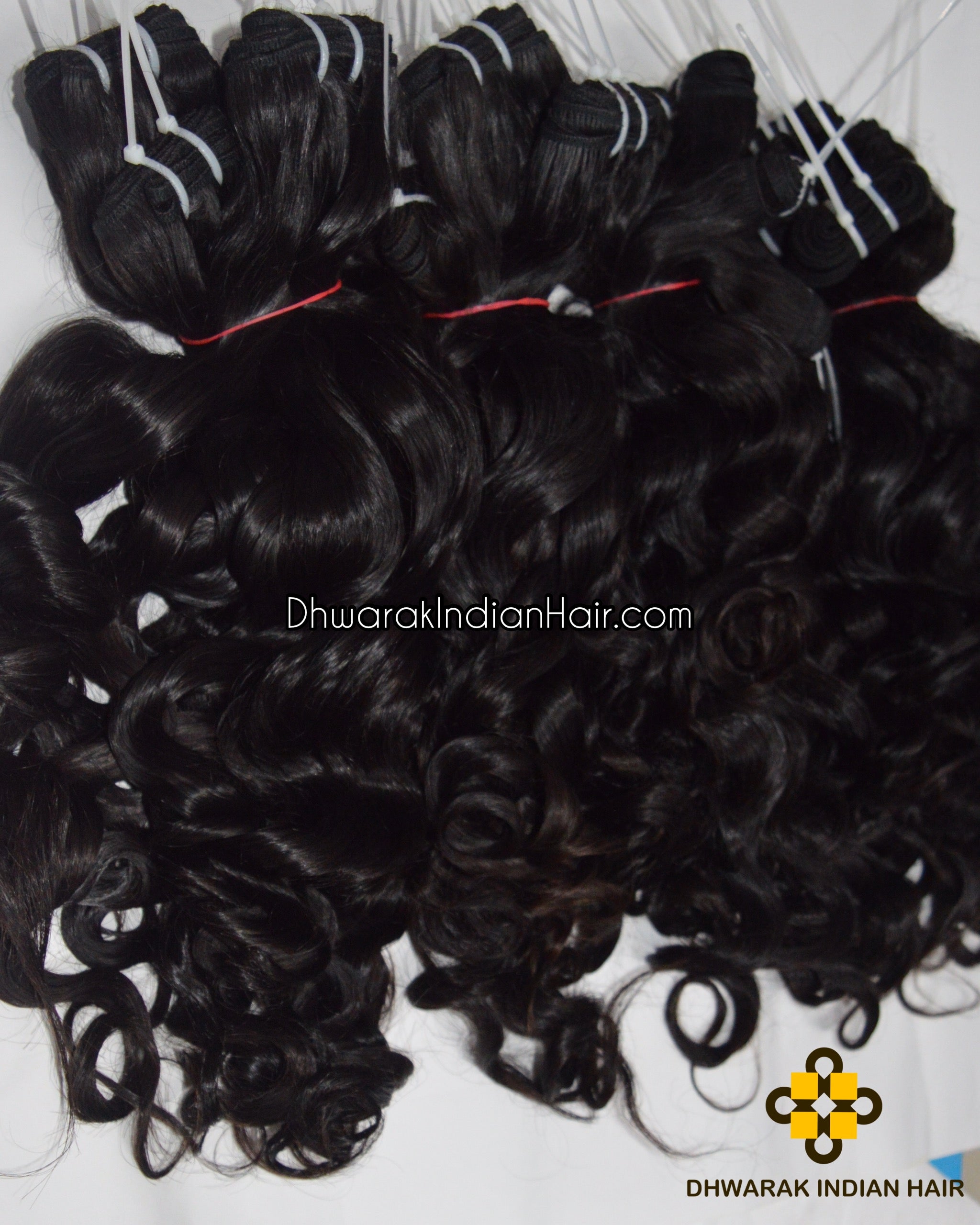 Hair Extensions FAQ's
How do you source Indian hair?
We procure hair from south Indian temples of India. We have deployed a well-trained team at the temple to collect, preserve and make sure the quality of hair is maintained right from procurement.
Are your hair extensions made from single donor?
Yes, all our hair extensions are made from single donor with healthy cuticles.
How do you maintain the quality of hair in such high demand?
We have a dedicated quality control team to make sure the quality of hair is maintained right from procurement, all through the manufacturing process to the final ready product. We take utmost care to preserve the natural beauty of real Indian Hair.
How to purchase hair bundles for people who are looking to start a wholesale hair company?
We do have full bundle sample deals at wholesale price for those who wish to establish their own hair company. The Wholesale hair vendors sample kit is specially designed to meet your sample needs. It has 3 bundles in total, one in each texture namely straight, wavy and curly. You can even select between organic curly and natural coarse curly options. To purchase online click the link, Wholesale Hair Vendors – Dhwarak Indian Hair . 
Do you have any bundle deals available on your raw hair?
Yes, we do. Checkout our bundle deals here, Bundle Deals - Raw Indian Hair – Dhwarak Indian Hair
How to maintain Real Human Hair Extensions?
As we always say, Raw Indian Hair Extension is a proud possession. It is indeed an investment and care should be taken to maintain it properly so it can last for 5 plus years easily. Treat it just the way you treat your real hair. Keep it moisturised for that extra shine and bounce. We also recommend using organic hair products on our hair extensions.